IT Engineer and Consultant specialized in software development
I have a Master Degree in Computer Science, and is specialized in software development (Java and web applications).
My profile is covering engineering, development, testing, process automation, integration and continuous deployment.

IT successes for industries and distribution companies and my values and beliefs are adding strength to each of my contributions.
My Skills:
Java/JEE Eclipse RCP PHP Javascript HTML CSS MySQL SQLServer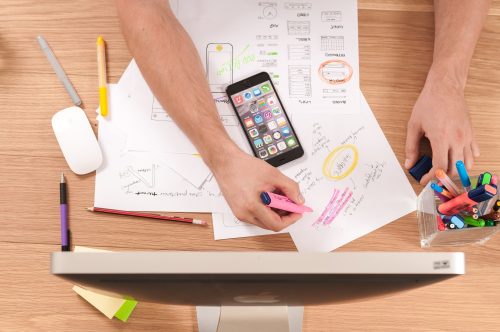 Custom Solution
Think your solution, I'll build it for you.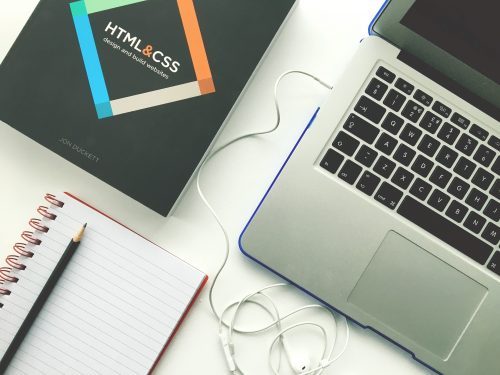 Website
Build your website to get more visibility.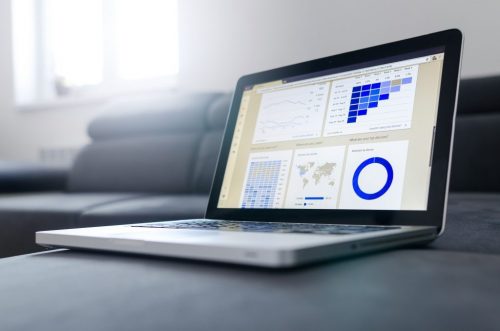 Project Management
Externalize your IT project management.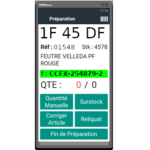 Warehouse management mobile app
Warehouse management software development to help and improve picking, control and dispatch – French client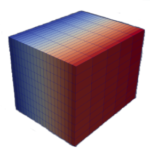 Scientific application
Development of a credibility framework to analyse 3D modelization and simulation models – US client